The FDNY Mourns the Passing of EMS Chief John McFarland
The FDNY Mourns the Passing of Former EMS Chief John McFarland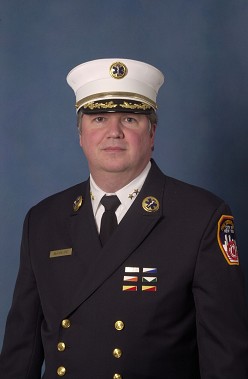 EMS Assistant Chief John McFarland, who served the EMS Command for more than 28 years and led many innovations that changed nationwide emergency medical services, died on Feb. 6 after battling a brain tumor.
New protocol updates have gone into effect August 1, 2011
Some ideas to help you stay cool during hot weather.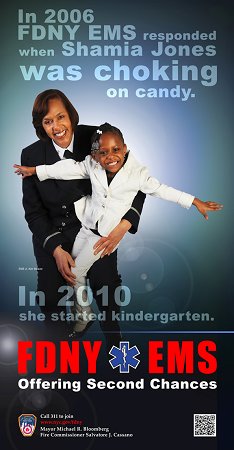 Click on this link to view the EMS WEEK 2011 EVENTS CALENDAR
A crowded bus cruising back to Chinatown from Connecticut's Mohegan Sun casino early yesterday was split in half in a horrifying accident on I-95 in The Bronx -- leaving 14 passengers dead and a...
It was a happy day for 34 members of the Emergency Medical Service (EMS) as they received promotions during a ceremony at the Fire Academy on Feb. 17.